Chips + Dip Picnic Bag
€23.95
The Picnic Bag for two
D'ya fancy a picnic along the river, or sitting on the grass in the beautiful garden at Butler Gallery?
Our Picnic Bag contains:
Large bag of Blanco Nino tortilla chips (choose from sea salt or chilli + lime)
Our house made beet hummus
2 x Kombucha's by All about Kombucha (choose from 3 flavours)
1 x lemon tart – lemon curd, Italian meringue
1 x – Baileys chocolate ganache pie
Available to order for click + collect at MUSE café and available for local delivery within Kilkenny city (delivery charge 4.95 applies). 
Butler Gallery, Evans' Home,
Johns Quay, Co. Kilkenny. R25YX3F
T: 056 774 1169
E: hello@musecoffeefood.ie
Opening Hours (Take Away only)
Tues – Sat 10am to 4pm, Sun 11am – 4pm. Closed Mon
With support from: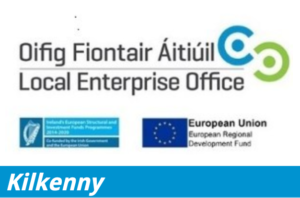 Instagram
No images available at the moment
Follow Me!